In today's fast-paced digital world, a slow computer can be incredibly frustrating. Whether you're trying to complete work tasks, browse the internet, or enjoy some gaming, a sluggish computer can significantly hinder your productivity and overall experience. But why is your computer so slow? Let's explore some common reasons that can cause computers to run slowly.
Why computer so slow?
Why is computer so slow? We have explained this below!
Insufficient RAM
One of the primary reasons for a slow computer is insufficient Random Access Memory (RAM). RAM is responsible for temporarily storing data that your computer needs to access quickly. If your computer has limited RAM, it may struggle to handle multiple tasks simultaneously, resulting in a noticeable slowdown.
Outdated hardware
Another reason for a slow computer could be outdated hardware components. Over time, technology advances, and software becomes more demanding. If your computer's hardware, such as the processor or graphics card, is outdated, it may struggle to keep up with the demands of modern applications and programs, leading to a sluggish performance.
Lack of storage space
Running out of storage space on your computer's hard drive can also contribute to its slow performance. When your hard drive is nearly full, it can affect the computer's ability to store and retrieve data efficiently. Additionally, a cluttered hard drive with fragmented files can further slow down your computer's performance.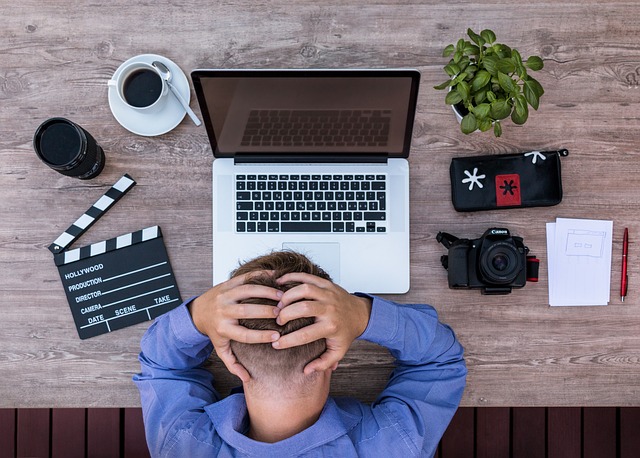 Malware and viruses
Malware and viruses can significantly impact your computer's speed and overall performance. These malicious programs can run in the background, consuming valuable system resources and causing your computer to slow down. Regularly scanning your computer for malware and viruses and using reliable antivirus software can help prevent these issues.
Too many startup programs
Having too many programs set to launch automatically when you start your computer can also contribute to its slow performance. Each program that loads during startup consumes system resources, potentially slowing down your computer's boot time and overall speed. Disabling unnecessary startup programs can help alleviate this issue.
Overheating
Computers generate heat during operation, and if they become too hot, it can lead to performance issues. Over time, dust and debris can accumulate inside your computer, blocking airflow and causing components to overheat. This can result in a slower performance as the computer automatically reduces its processing power to prevent damage. Regularly cleaning your computer's internal components can help prevent overheating.
Conclusion
A slow computer can be caused by various factors, including insufficient RAM, outdated hardware, lack of storage space, malware and viruses, too many startup programs, and overheating. By addressing these issues, you can improve your computer's speed and enjoy a smoother computing experience.